For Horses Under Saddle Please scroll down
For younger horses Please click here
To see the sensational progeny of Flowervale Boginov
please click on the link below
Congratulations!!
Kate Taylor-Wheat & Flowervale Florenz
Four starts for four wins at novice with scores over 75%
Dressage NSW - large fields
Reserve Champion Novice Australian Dressage Championships
Reserve Champion Novice NSW State Championships
Dressage NSW Novice Horse of the Year 2013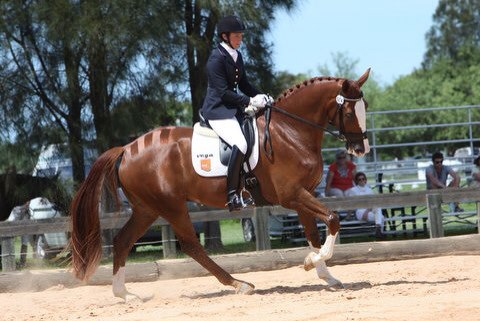 Ruth Schneeberger & Flowervale Freereign
SA FEI Horse of the Year 2012
SA Dressage Rider of the Year 2012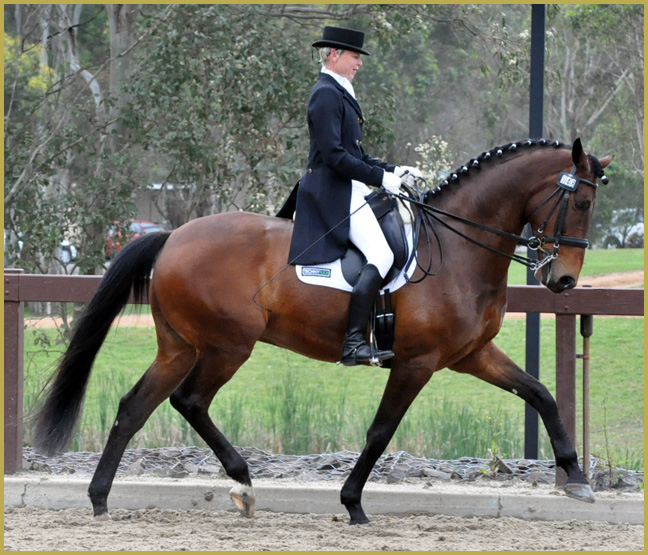 Megan Jones & Flowervale Maserati
Winner 3* Ballarat Horse Trials
5th Melbourne International 3 Day after only 2 months together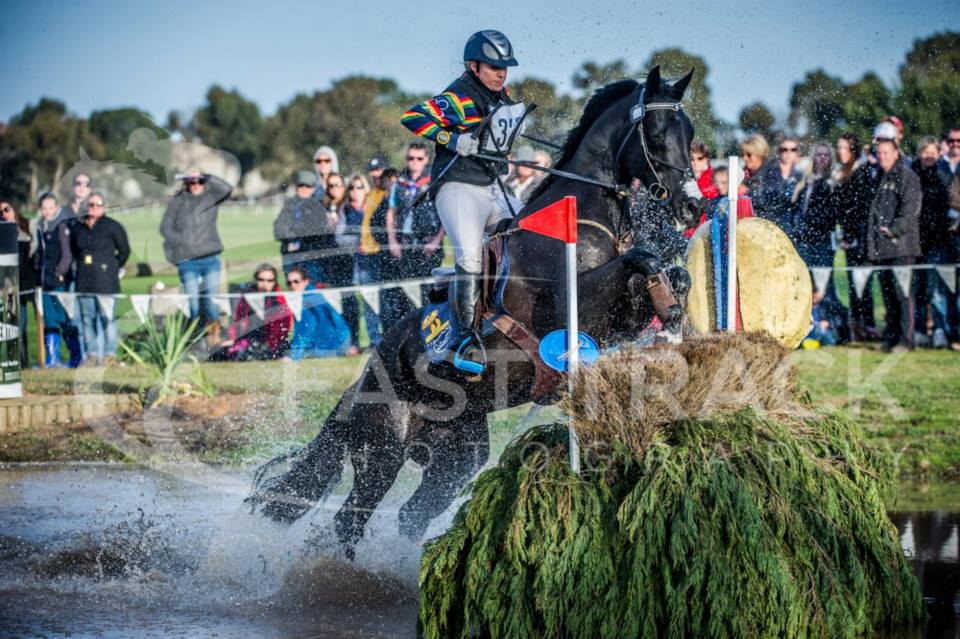 Samantha Tripp & Flowervale Diamond
Junior Grand Prix Champion Sydney Showcase of Showjumping 2012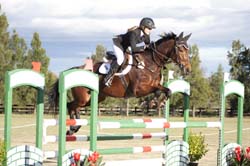 *********NEWS*********
In 2013, the KWPN was voted the number one studbook for Dressage for the 5th year in a row & Showjumping for an amazing 10th year in a row with the World Sporthorse Breeding Federation. We are extremely proud to be able to offer an exceptional collection of exclusively bred young horses by top KWPN stallions:
Florencio, Freestyle, Johnson, Metall, Olympic Ferro, Sandreo, Wolfgang & Zeoliet
2013 Foals
Sandreo KWPN x Florencio KWPN (Filly)
Sandreo KWPN x Thorston/Souvenir (Filly)
Flowervale Boginov IMP x AEA Dutchman (IMP) (Colt)
Next season we will be eagerly awaiting 5 foals:-

Dressage Horses

Sandreo KWPN x Florencio KWPN

Sandreo KWPN x Thorston/Souvenir
Versace OLD (IMP) x Olympic Ferro KWPN


Dressage Ponies/Small Horses

Flowervale Boginov IMP x Freestyle KWPN

Flowervale Boginov x Pony
Testimonials
Anne Riley
"I was drawn to Flowervale Ferrentino because he presents all the qualities of the modern dressage horse. He oozes presence, inherited from his Dutch sire Olympic Ferro, along with a natural uphill way of going. Active hocks propel him over the ground with apparent ease and lightness, assisted with lots of knee action. I reckon he's handsome and has a charming temperament. Case selects proven jump line brood mares and for me this is important to enhance the athleticism in the Flowervale stock.
My first purchase from Case, Flowervale Houlana by Houston KWPN, has developed into an exciting dressage mare, now competing advanced. She has proven her talent by winning championships and H.O.T.Y. at every level so it was an easy decision to return to Flowervale with confidence for my next horse."
Renee Everest
"Several years ago, I purchased my first Flowervale gelding by Metall. Because of the great trainable temperament, work ethic and lovely movement this horse produced, I have recently returned and purchased Flowervale Johnson. Johnson is showing the same beautiful temperament with extravagent movement. Case and Arden drove the 10hours to SA to deliver Johnson personally and he arrived in a fantastic, stress free condition and is settling in well.
After travelling and training in Germany last year, the quality of Flowervale horses are of the same competitive standard, if not better. The breeding program at Flowervale is producing internationally recognised horses. It is a fantastic opportunity to purchase realistically priced horses without paying for the overseas importation fees.
The horsesare of a modern type and are bred for women to ride and handle and from my experience they are successful in dressage and eventing. My Metall gelding was very competitive in dressage and then sold to a 16yo Young Rider and he is currently enjoying a very successful eventing career in Victoria.
AUS Grand Prix Rider - Kate Taylor-Wheat
"For the last couple of years I have been quietly looking for a new young horse. We just couldn't afford to import another horse at present. So the hunt was on; World Star has left very big shoes to fill. I saw a few horses that were interesting but nothing that was really special. I received a video from Flowervale Stud of a young horse they had for sale.

As soon as I watched the video I knew I had to have a look at this one. After a quick trip down to Melb, We purchased Flowervale Florenz; a 3yr by Florencio. He is a really special horse, amazing paces, built in rhythm and a great temperament. I cant wait to get him out and about.

It is great to see the quality of young horses in Australia really stepping up. During my visit to Flowervale I saw a couple of very fancy looking foals; beautiful types that I'm sure will make very impressive horses in the future."

NZ Grand Prix Rider - Karen Anderson
"Having just completed 3 years at Grand Prix on a horse I trained from the beginning myself I felt the need for a fresh challenge, I was looking for a horse with movement, trainability and with a great temperament, a young horse that was showing enough potential to be competitive at the highest level in the future. I found the Flowervale Warmbloods website and I was interested in the bloodlines that were being imported and available on my doorstep which led me to make contact with Case and in turn purchase Flowervale Florencio.I believe that in Flowervale Florencio I found the complete package. Although green at this stage, when I rode him he gave me an exceptional feel and was super attentive. I felt he has been superbly broken in, being good in the contact and a great understanding of the basic aids. We viewed a number of other youngsters whilst at Flowervale and they were all well grown confident young horses who also look to be promising youngsters for the future."